name
Caitlin
age
19
location
Long Island
on a scale of 1-10, how badass would you consider yourself?
7
why?
Because sometimes i'm shy and other times i'm completely insane.
no, you don't have to promote unless you feel like it.


prove why you belong here, 5+ pictures of yourself and others being extremely awesome.
my suggestion: no myspace pictures please, only pictures showing how extreme you can get (adventurous)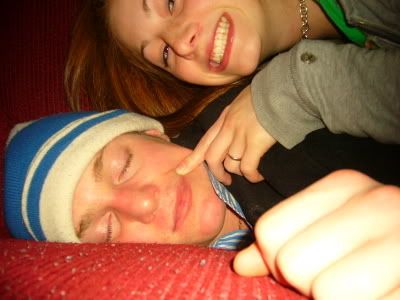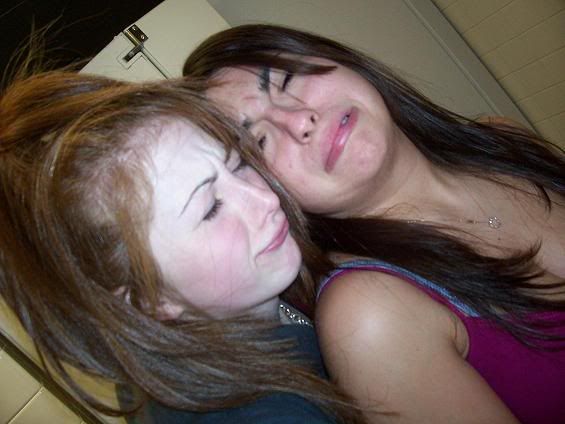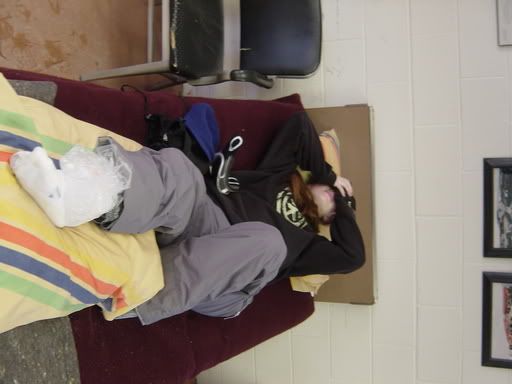 Extreme and giving myself a concussion snowboarding.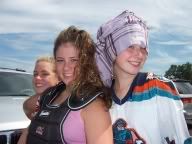 I don't even think i can explain this one.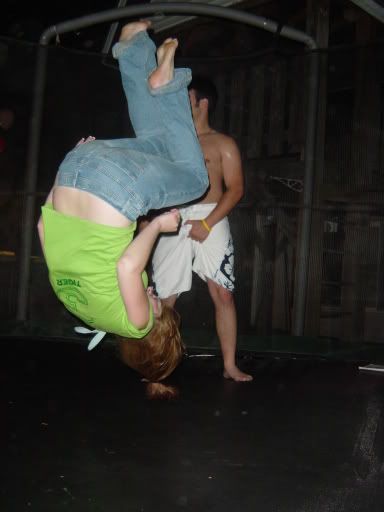 I lost the password to my other photobucket account right now but if you need more pictures just ask?