nameTASHA
age 16
location LUGOFF, SC
on a scale of 1-10, how badass would you consider yourself? 100, nigga!
why?Badass enough to run my car out of gas a total of FIVE times and counting, and badass enough to be this amazing ;]


no, you don't have to promote unless you feel like it.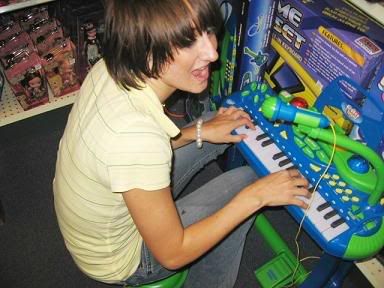 I'M AN xEXTREMEx MUSICIAN


I'M AN xEXTREMEx RACE CAR DRIVER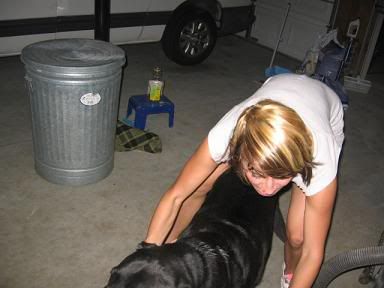 I'M AN xEXTREMEx WILD ANIMAL CATCHER


xEXTREMEx GROSSNESS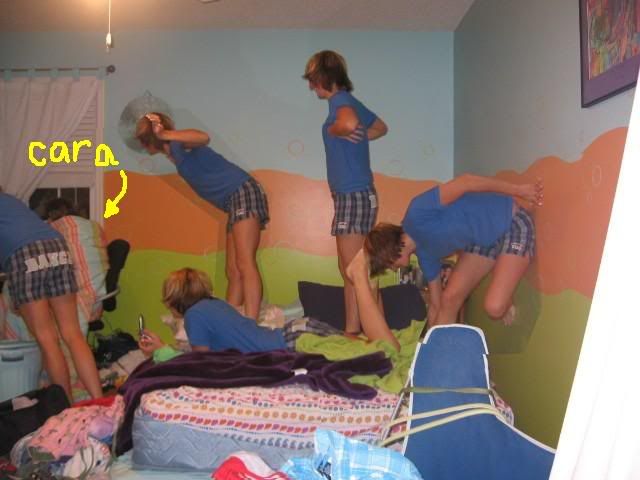 xEXTREMEx DOMINATION

prove why you belong here, 5+ pictures of yourself and others being extremely awesome.
my suggestion: no myspace pictures please, only pictures showing how extreme you can get (adventurous)